17TRACK (Website/Apps) Multiple Language Interfaces are translated by our devoted users. They are excellent translators and even better friends.
Please contact us with a brief introduction of yourself if you want to join our translation center. (Mark your email title as "Translator + your native language")
Please accept our apologies that our core system structure doesn't support two major languages Arabic and Hebrew.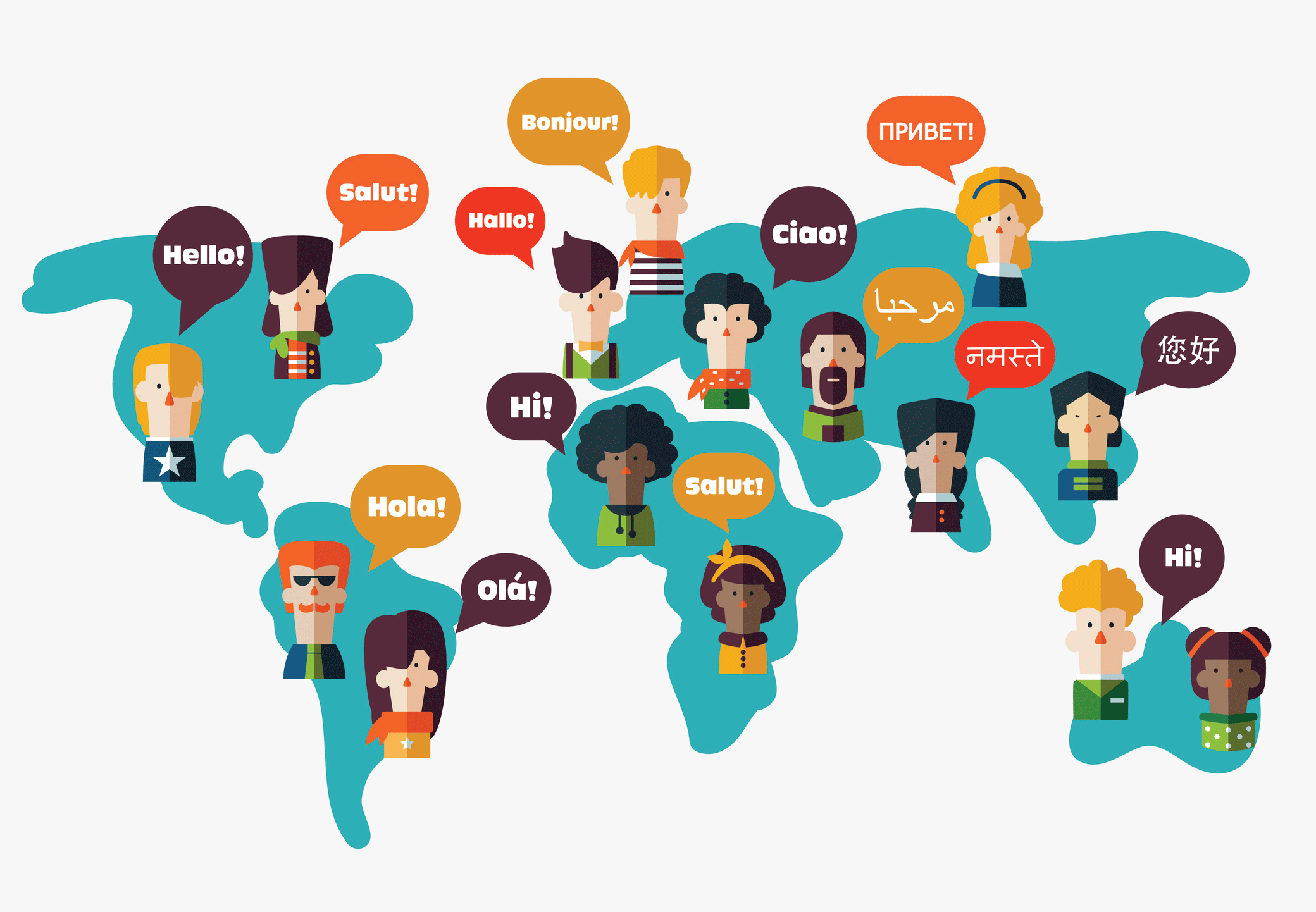 Thank you, contributors!
Language
Country/Area
Translator Name
English
USA
South Africa
Tim
Benjamin
17TRACK team
Chinese
China
17TRACK team
Kazakhstan
Kazakhstan
Iman Nariman
Russian
Russia

Sergey
Iman Nariman
Victor Bychek

Nikolay Sprygin

Portuguese
Brazil
Thiago Nogueira de Castro
Carlos Eduardo Backes
Knucles The Echidna
Italian
Italy
Davide Salvatore Boccone
Martin Roner
Andrea Picillo
Luca Durando
Marco De Rossi
Polish
Poland
Kacper Gutkowski
Piotr Karocki
Piotr Kucharek
Dutch
Netherlands
Ferdinand Vrendenbarg
Lars Stolwijk
Oktay Ozcan
Kevin Hagenaars
French
France
Mathieu Durand
Korean
South Korea

강창훈
Henry Jang

김경욱

Japanese
Japan
Kazumi
Tom
Joe Levi Elkins
Spanish
Spain
Chile
Peru
Daniuska Quintana
Lalin Robles
Toni Bernabé
Sergio
Alexander
Juan Gonzales
Turkish
Turkey

Emin Uzun
Maurizio
Muhammed
Mehmet
Erdoğan Bulut Kul
Ismet Saygın Derici

Gökhan Karakaşlar

Czech
Czech
Jakub Kocourek
Vaclav Panenka
Finnish
Finland
Olli
German
Germany
Stefan
Sebastian
Ukrainian
Ukraine
Andre Gavrilyuk
Nikita Matsapura
Arthur Yusupov
Alexey Kayukov
Hungarian
Hungary
Aliz Hoszpodár
Szalkai Gergely
Slovenian
Slovenia
Johan Limont Säfström
Martin Ferenec
Viljem Dvojmoč
David Zver
Slovak
Slovakia
Patrik Gajdoš
Peter H
Greek
Greece
Stefanos Tziampazis
Ραφαήλ Τριανταφυλλίδης
Bulgarian
Bulgaria
Aneliya Vasileva
Aydin HoodBoy
Григор Петров
Grigor Petrov
Thai
Thailand
Thanee Kongkrapun
Prakob Komeswarakul
Norwegian
Norway
Åge Stor
Solveig Andersen
Romanian
Romania
Razvan-Florian Gavrila
Nicolae Crefelean
Lithuanian
Lithuania
Tautvydas K
Dainius Kasperavičius
Albanian
Albania
Klejdi Sinani
Serbian
Serbia
Ljubisa Cvorovic
Sinisa Canic
Vuk Vukicevic
Swedish
Sweden
Johan Limont Säfström
Hasse Jönson
Martin Sarnberger
Danish
Denmark
Jens Peter Nielsen
Azerbaijani
Azerbaijan
İsmət Sadıqov
We are grateful for your enthusiasm and generosity, and appreciate your desire to help us continue to make a difference in 17TRACK. Thank you so very much!